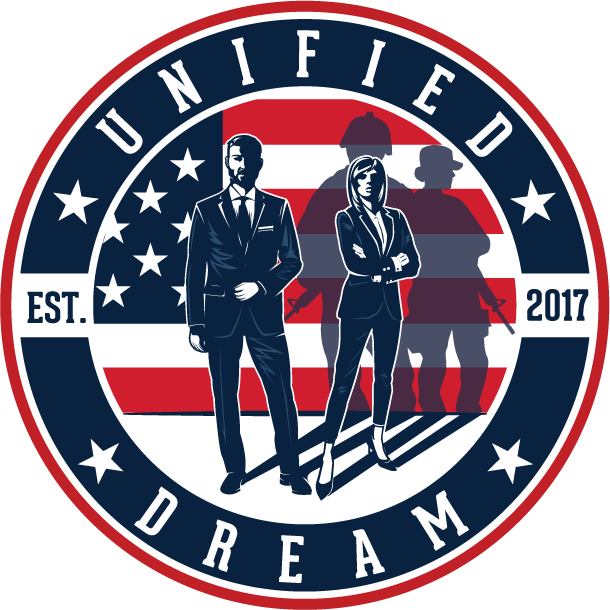 "Helping veterans navigate the obstacles of reintegration."
As veterans, we understand the challenges of reintegration. We provide the resources and support for a successful transition.

Our focus is helping veterans find their purpose.

Hopelessness, addiction, and seclusion prevent veterans from thriving in the civilian sector. Too often the end result is suicide.

We fight hopelessness through community service that gives vets a sense of accomplishment.

We connect veterans to a strong support system of mentors and fellow warriors.

We provide the resources to guide veterans on the road to recovery. Reconnected with their community, our veterans are living fulfilling, purposeful, and peaceful lives.
Our Leadership
Our Goal
Our goal is to help veterans overcome post traumatic stress, depression, addiction and a lack of purpose by providing them with a mission, purpose, the necessary transitioning tools and a brotherhood. we are helping veterans overcome their deepest challenges.

As a rehabilitated team we deploy to organizations in need of assistance and provide a helping hand and a camera to help share their mission with the world. many nonprofits struggle finding volunteers and raising awareness on their cause, we help them overcome these challenges.