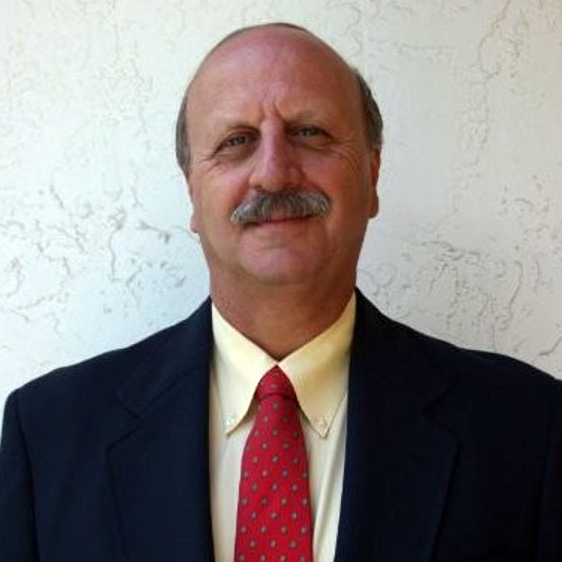 Contact Info
Jim Infantino
Board Member
Jim Infantino is an entrepreneur dedicated to many causes and service to the community and country.
A Vietnam era Marine, Jim served 6 years between active and reserves. After service and college, Jim began his career as a high school teacher and coach. He started his professional career with Marriott Corporation where he lived in 5 different states and became the company's head of recruiting for several years. He then worked as the Senior VP of HR for a large multifamily real estate company. He worked for the Boca Raton Resort for several years and in 2006 started Infantino Search and Consulting with his daughter in Boca Raton. Jim has been in professional recruiting and Human Resource consulting since that time.
As a volunteer, he has worked with abused children, Brain Injured individuals, Battered woman and other types of agencies. One of his hotels won the State of Kentucky award for hiring disabled workers. In Florida Jim has volunteered at Boca Helping Hands, Delray Medical Center, Family Promise and The Haven where he took the students on field trips to area companies.  Jim has used his HR skills to help his agencies with policy and procedures, and recruiting. Jim lives in Delray Beach close to his daughter and 2 of 6 grandchildren. His travels include frequent trips to grandchildren in Chicago and summers in the Adirondacks at his camp near other grandchildren. Jim enjoys all sports and working out. A new passion is Pickelball. Jim is a member of the local Knights of Columbus.