OUR MISSION
As veterans, we understand the challenges of reintegration.
We provide the resources and support for a successful transition.
Our focus is helping veterans find their purpose and peace of mind.
We fight hopelessness through community service that gives vets a sense of accomplishment.
We connect veterans to a strong support system of mentors and fellow warriors.
We provide the resources to guide veterans on the road to recovery.
Reconnected with their community, our veterans are living fulfilling, purposeful, and peaceful lives.
We Can Change More Lives With You
Donate To Make A Difference
Finding A New Purpose & Focus
Facilitating the Transition
Working Together For Success
Your Donations Make it Possible
veterans helped through reintegration.
organizations connected through our programs for veterans
"
Together we can provide the Manpower and Media to organizations in need of help through the support of United States Veterans.
"
I cannot imagine another person other than Jake Hampu to manifest his dream for Unified Dream and have benefited from the connection of manpower and media.
Shelly Zaks
, Co-Founder of Delray Beah Children's Garden
"
You are helping others share their story, and that is a very big deal. It has been key and unbelievable. We are grateful for what you do, and how you do it.
Maui Goodbeer
, CEO of Street Waves
Our Community Partners
Working Hand in Hand In The Community
A Message From Jake G. Hampu,
Executive Director of Unified Dream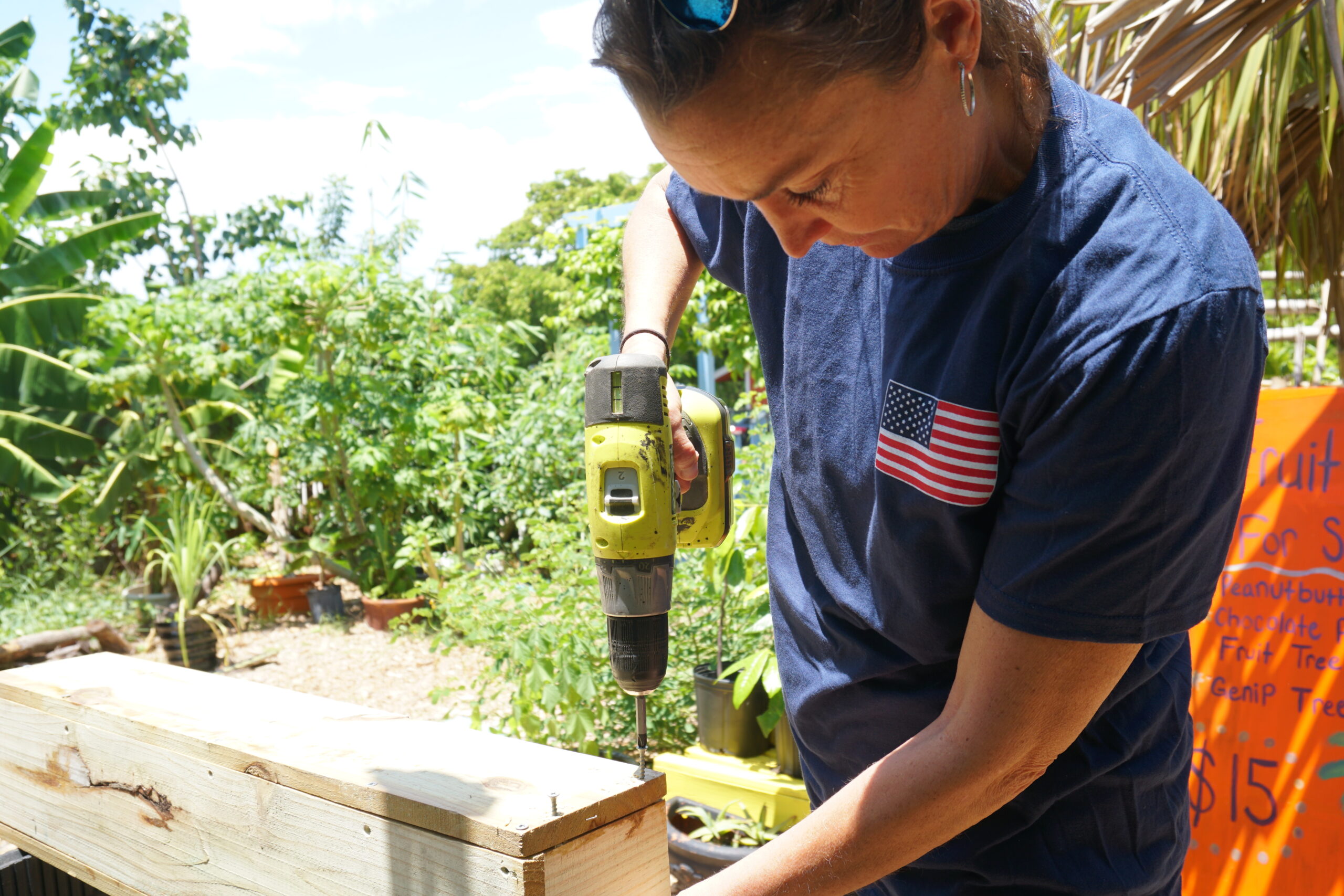 Reintegration is not easy, but together we provide passion, focus and purpose for veterans and the community at large.
Contact Us To Get Involved
Veterans, Join Our Battalion