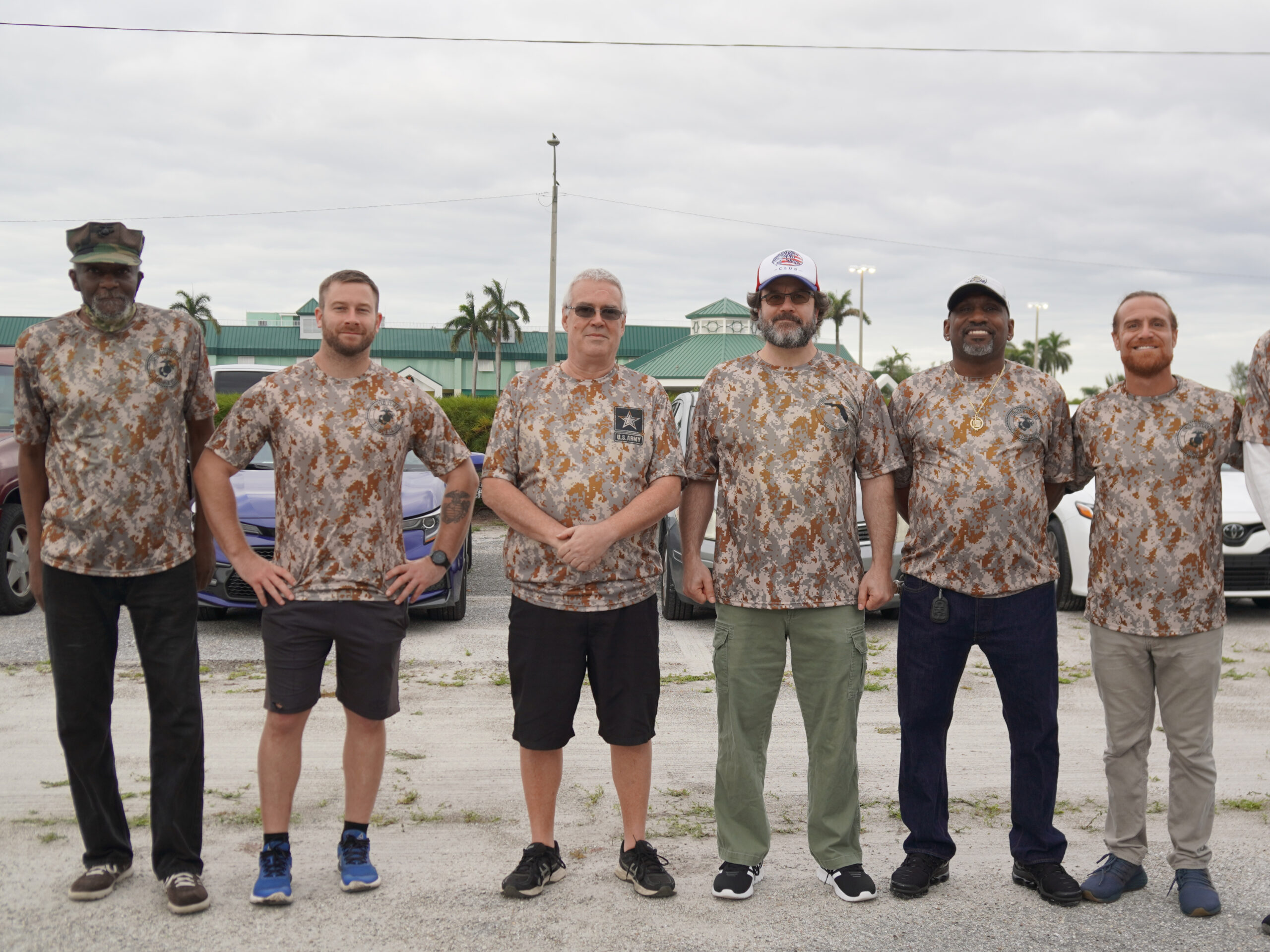 The Veteran Chronicles
We provide Veterans the chance to tell their story on film. By giving Veterans the chance to share their story we hope their journey inspires others and educates our community.
Our team of Veterans can relate to the trials and tribulations that our warriors face. First, we listen to what's creating obstacles in your journey. Second, we meet up to establish a bond, friendship and trust.  Next, we coordinate a game plan and set forth on a journey shadowed by your fellow Veterans.
Our goal is to help Veterans find and maintain peace of mind. Our Brothers and Sisters are taking their lives because they feel alone while dealing with constant obstacles. We are here to support and guide our comrades to living a full and rewarding life.