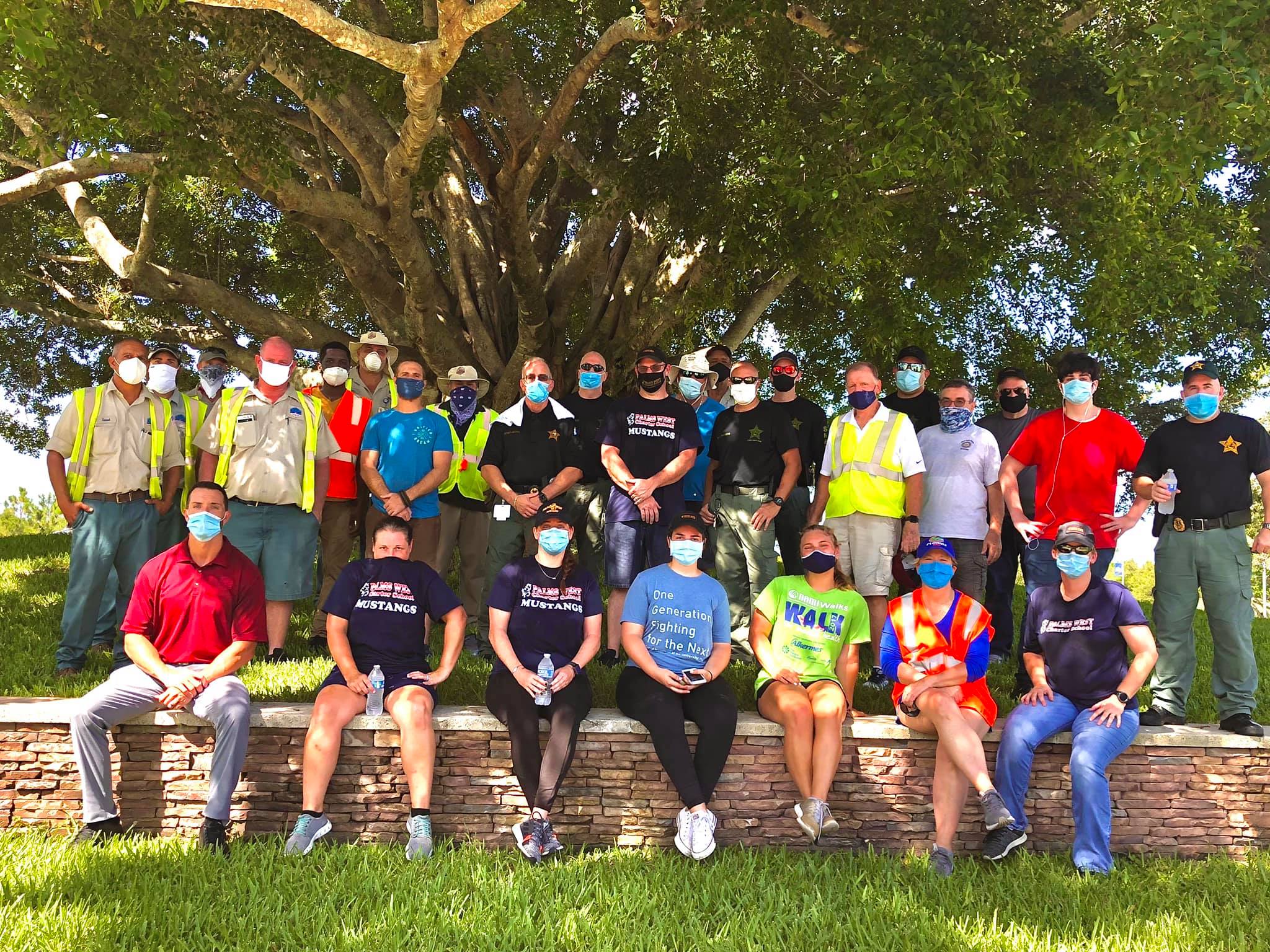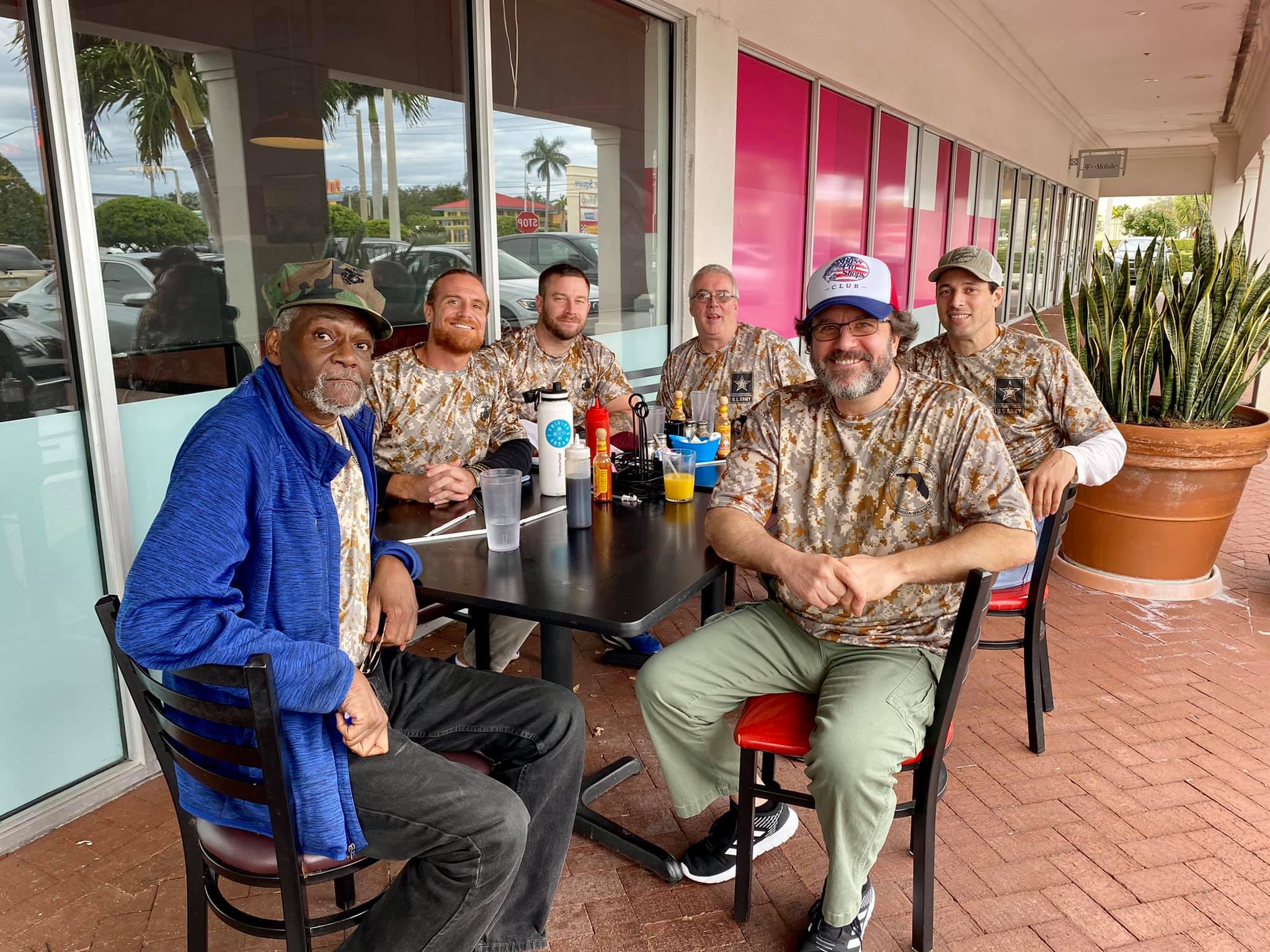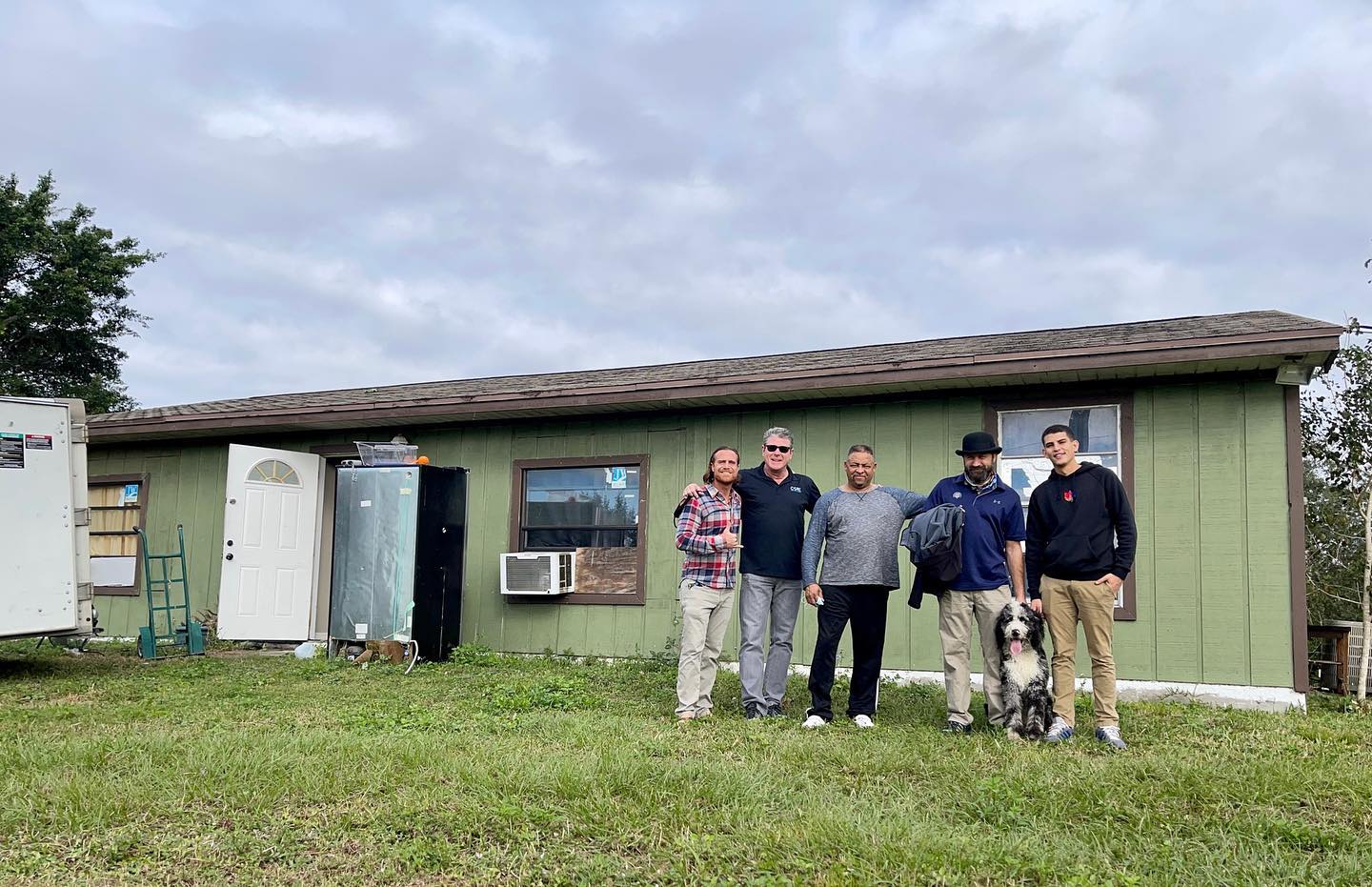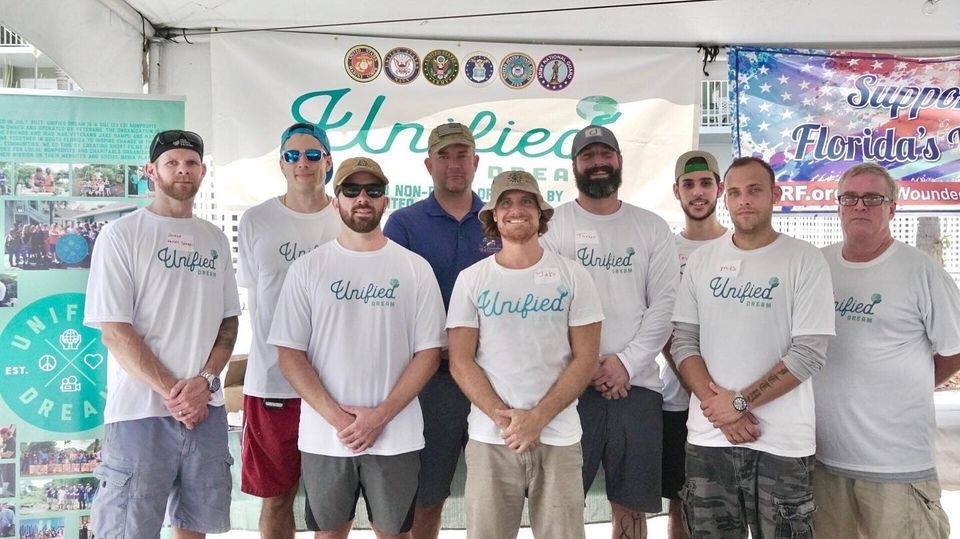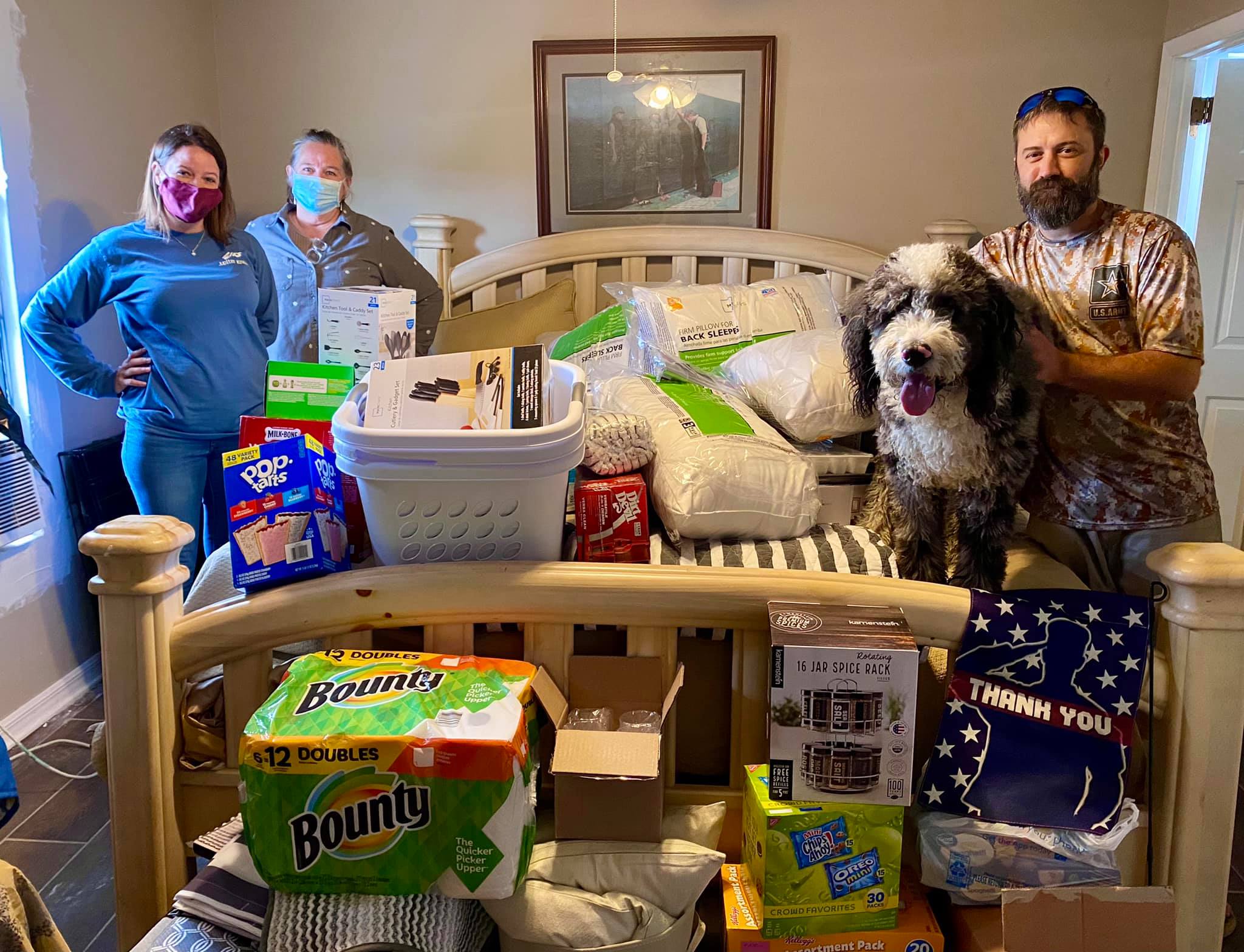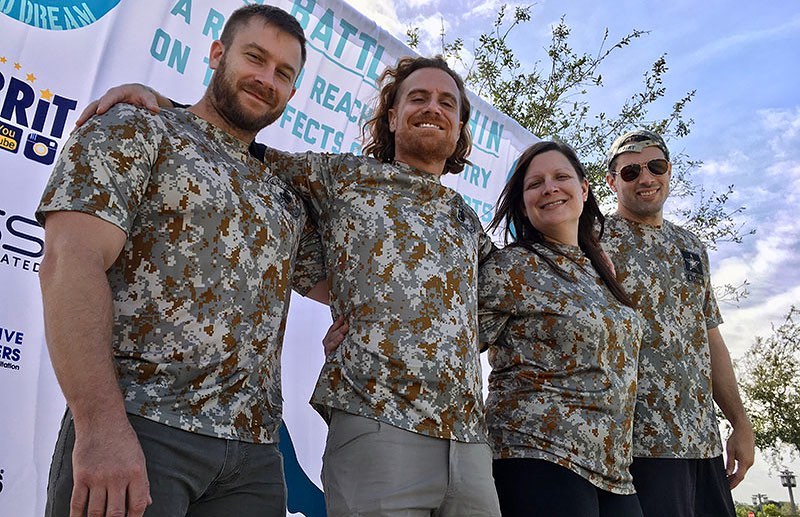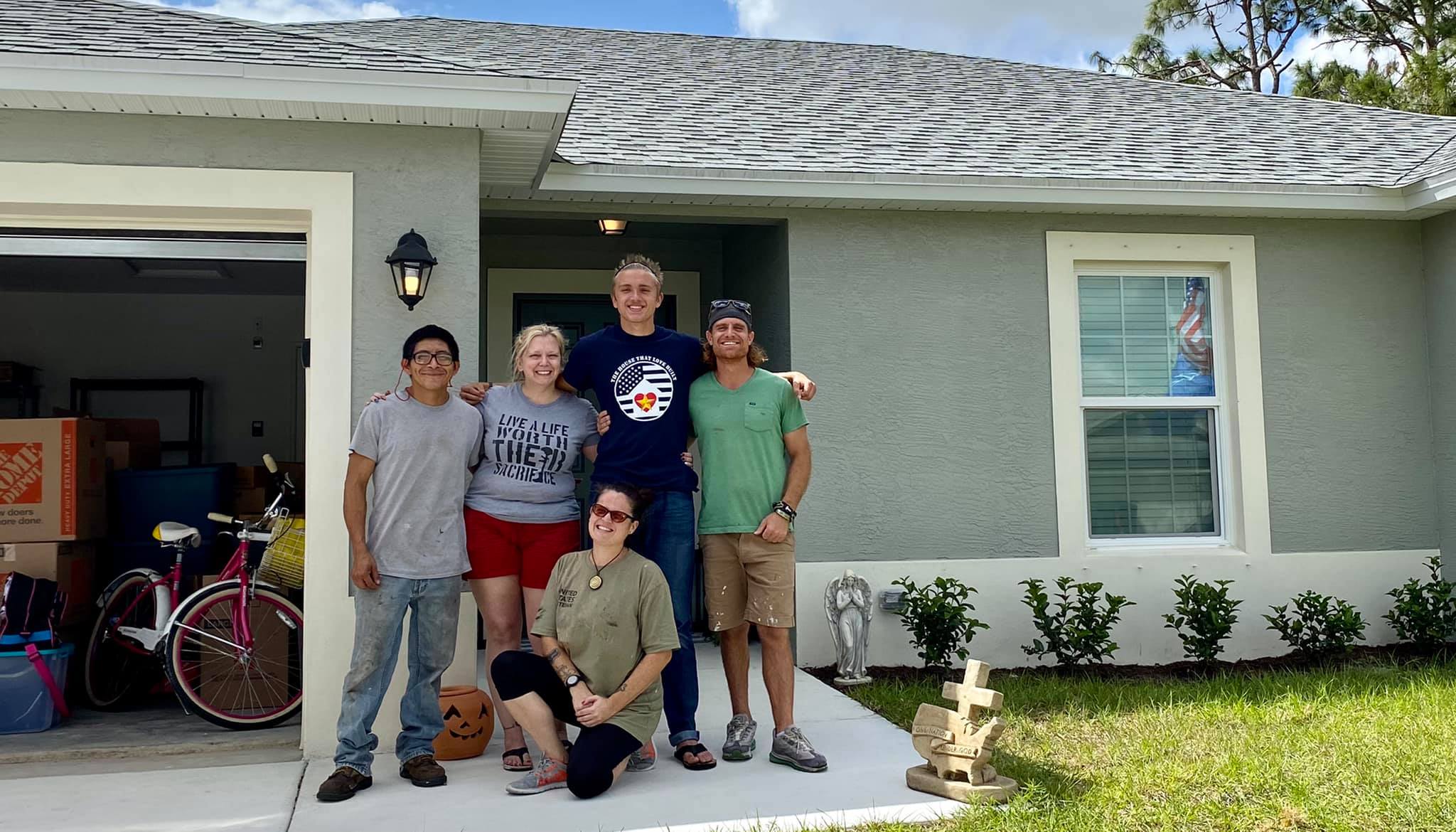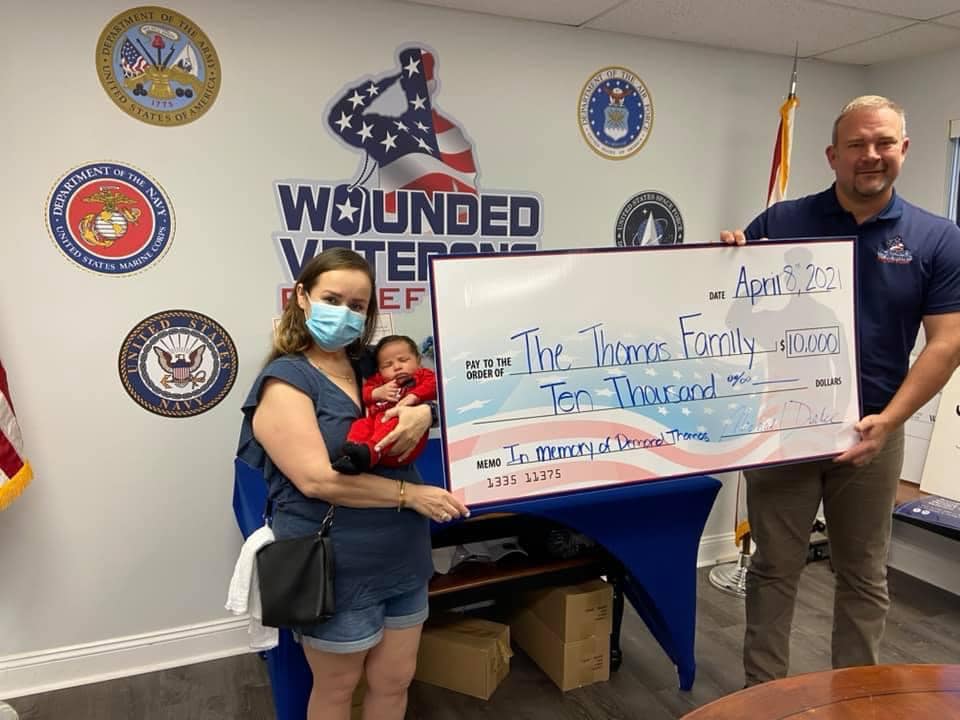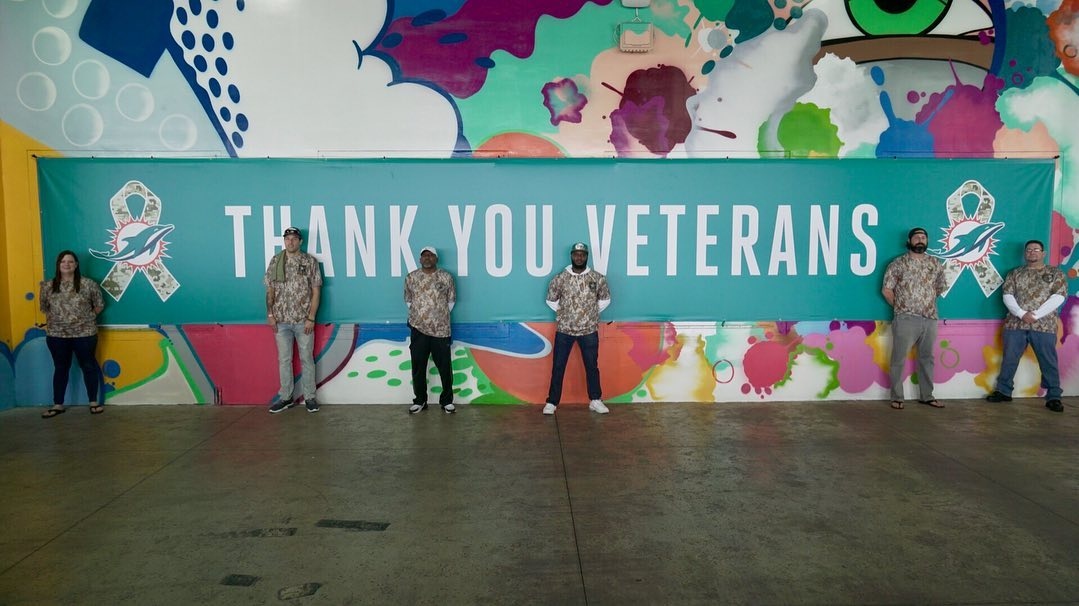 Veteran Reintegration
Veterans Helped:

50

Organizations Helped:

45
Our mission is to help veterans overcome post traumatic stress, depression, addiction and a lack of purpose by providing them with a mission, the necessary transitioning tools and a brotherhood. We are helping veterans overcome their deepest challenges.
Program Overview
Veterans give their lives, their health and their service for our country. Each veteran has a different experience, but one thing in common–the transition from service to civilian. This transition requires help in many cases, and this is where Unified Dream is able to make an impact. From the first meeting to the final Placement and Understanding, we work hand-in-hand with our veterans to provide them with the services and necessities they need to begin their civilian life at home.
Why This Is Instrumental
According to the VA Suicide Prevention Program, roughly 20 veterans commit suicide every day. This number climbed with a 13.5% according to the Pentagon's preliminary reports in 2021, following the surge due to isolation and lack of employment because of COVID-19.
But because civilian healthcare providers often don't ask their patients about military service, they may not know that many veterans – male and female, young and old – are among the patients they treat every day.
Unified Dream is a team of rehabilitated veterans who know the feelings that often come with returning home from service.
Reliable & Experienced
Unified Dream is working every day to connect with veterans and help them find their purpose within the community to keep their minds and emotions positive and healthy. Often times, this rehabilitation process includes connecting the veteran with the right therapist, a proper living arrangement, help with rehab and sobriety, as well as removing the feelings of isolation.