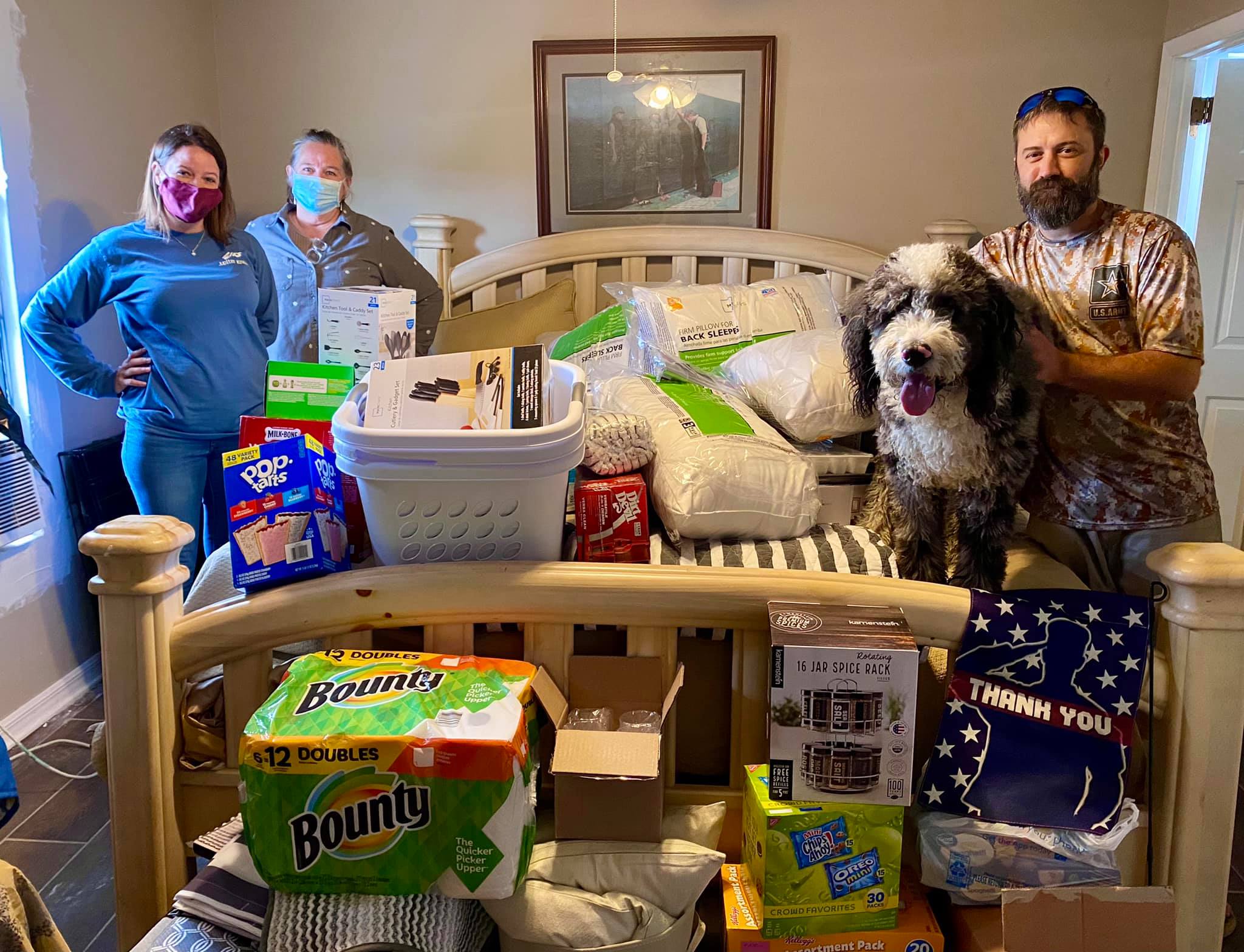 Sponsor a Veteran
Your one-time, monthly or annual donation can help provide something as simple as groceries for a hungry veteran living in poverty. American veterans face an array of challenges when they return home from service. These challenges include rehabilitation from injuries, physical and mental illness, drug abuse, unemployment, poverty and even homelessness.
Did you know?
Last year, over 37,000 veterans – many with disabilities – experienced homelessness. These members of our armed forces, men and women alike, sacrificed and served and now are struggling.
You can help!
Through our Sponsor a Veteran Program you can directly impact the life of a veteran facing reintegration and the obstacles that follow.