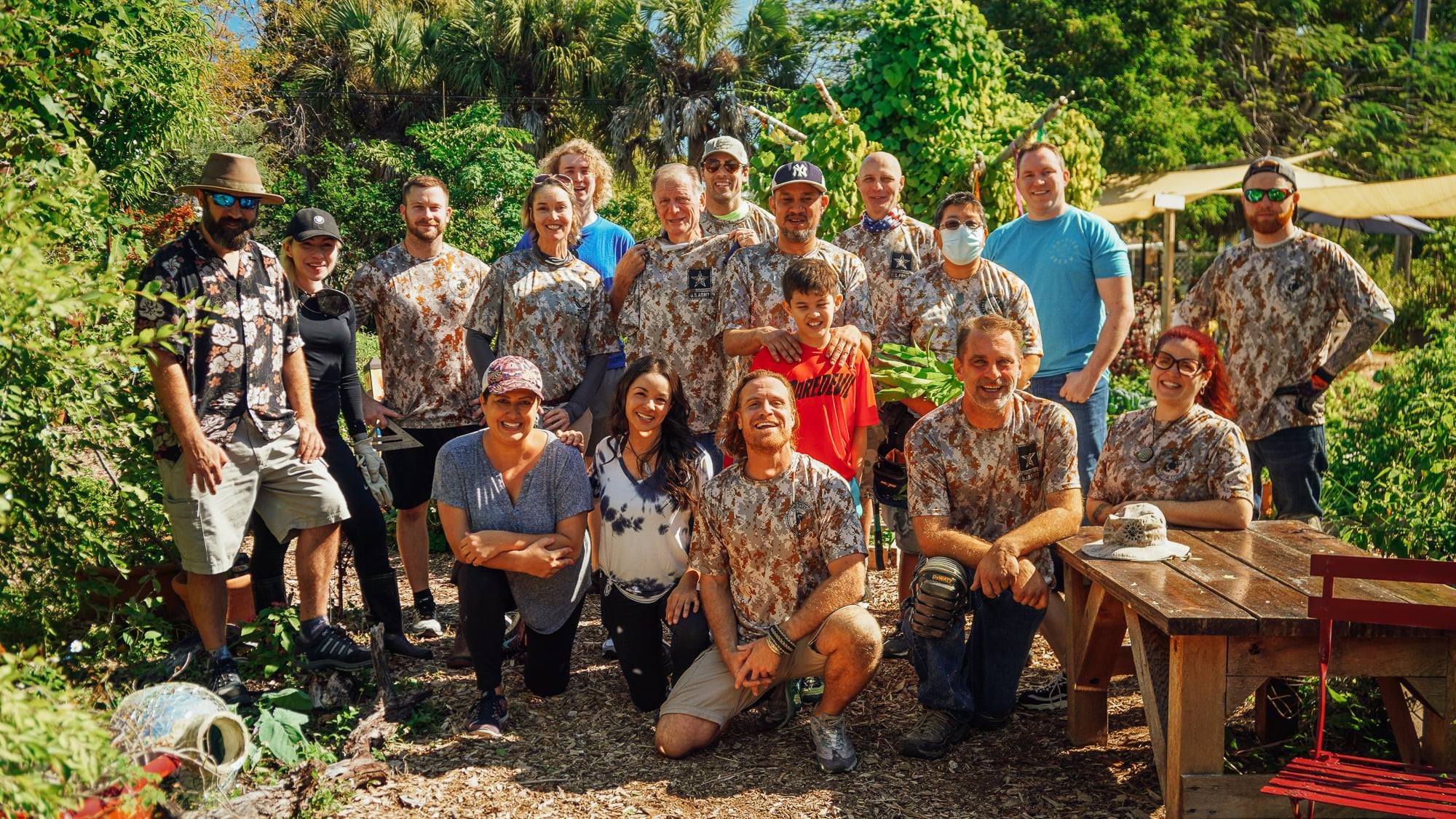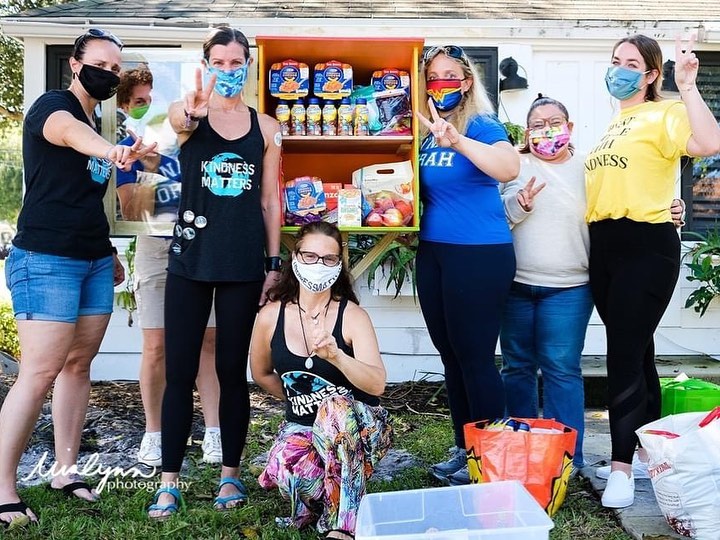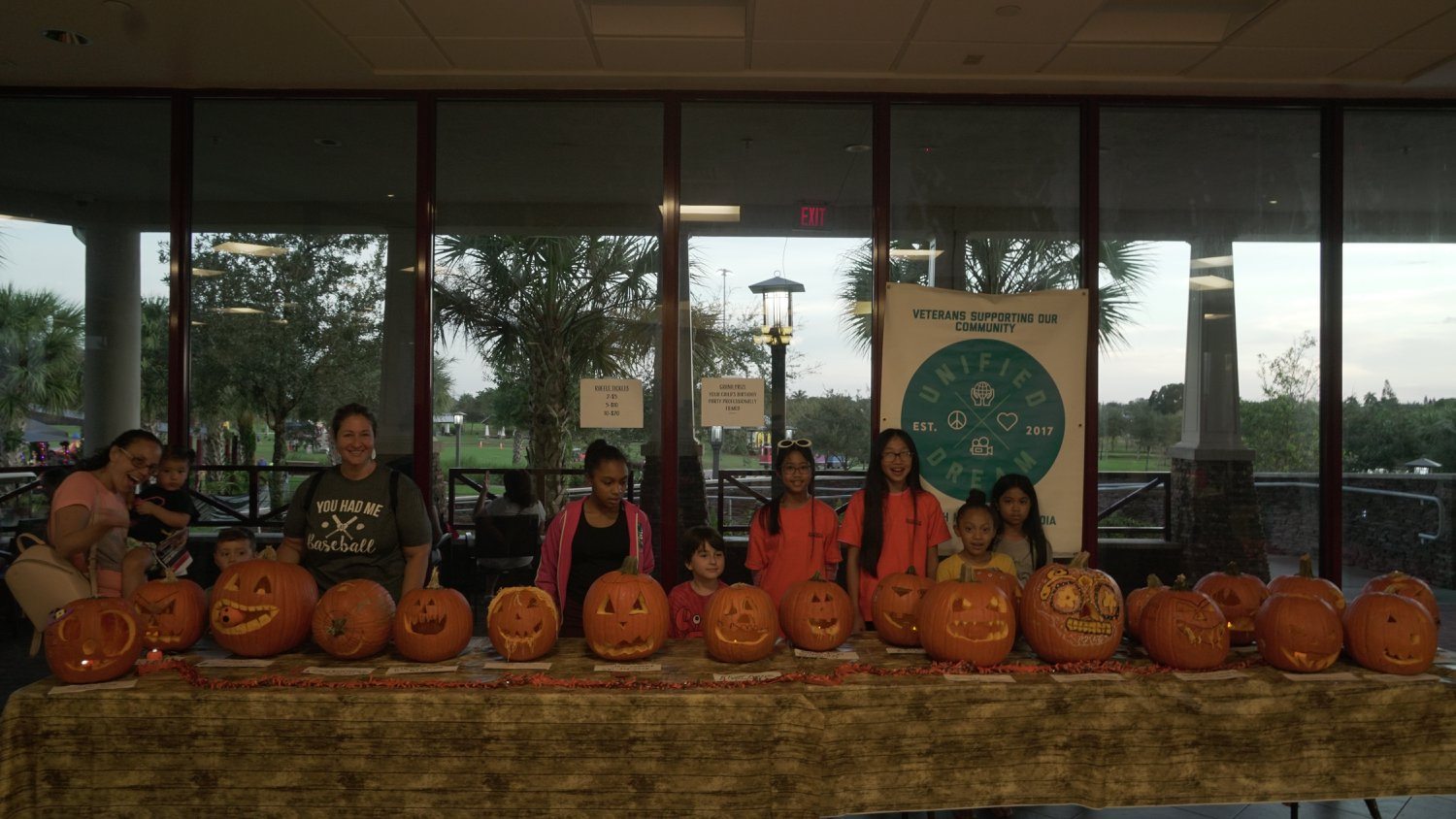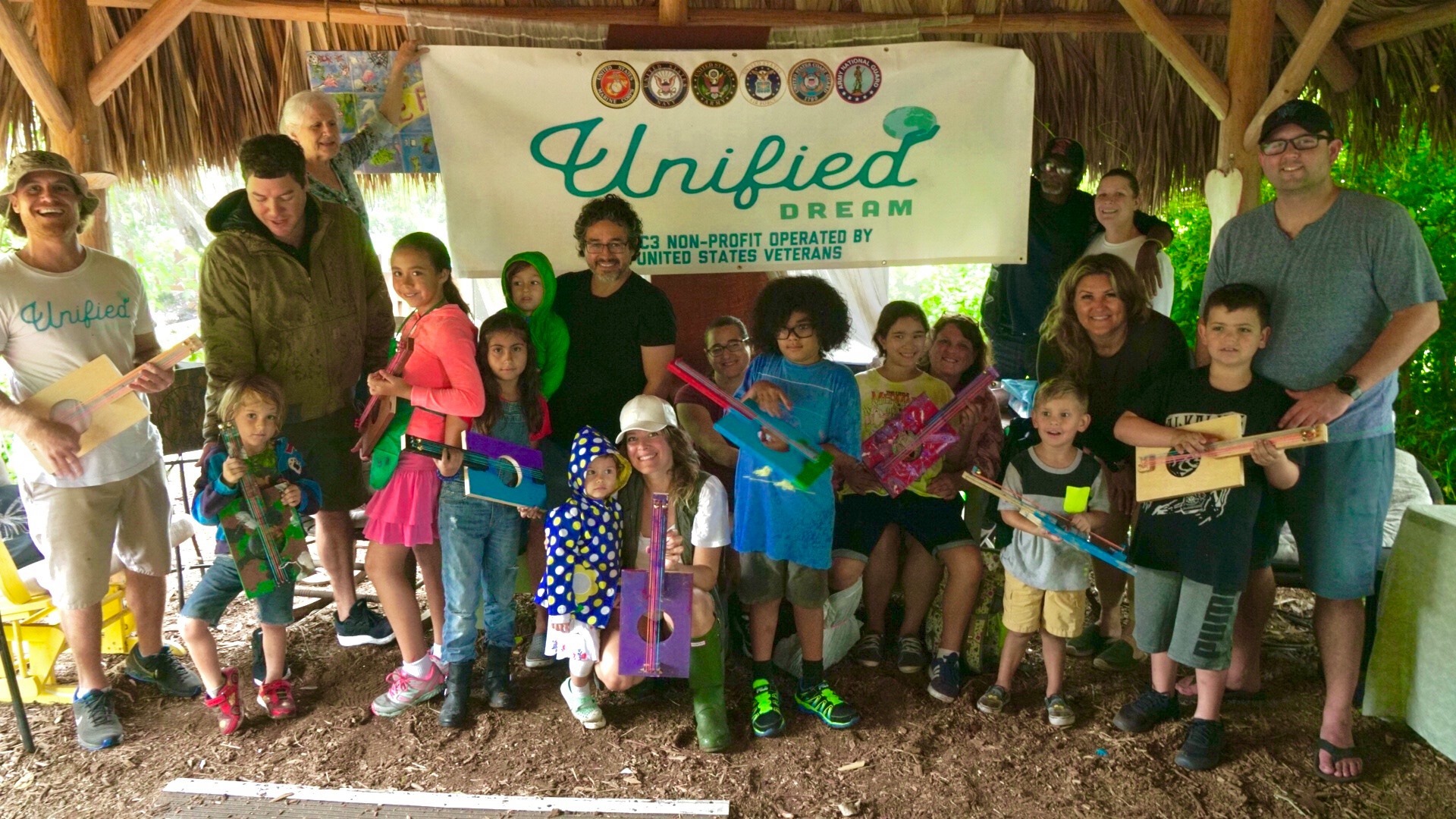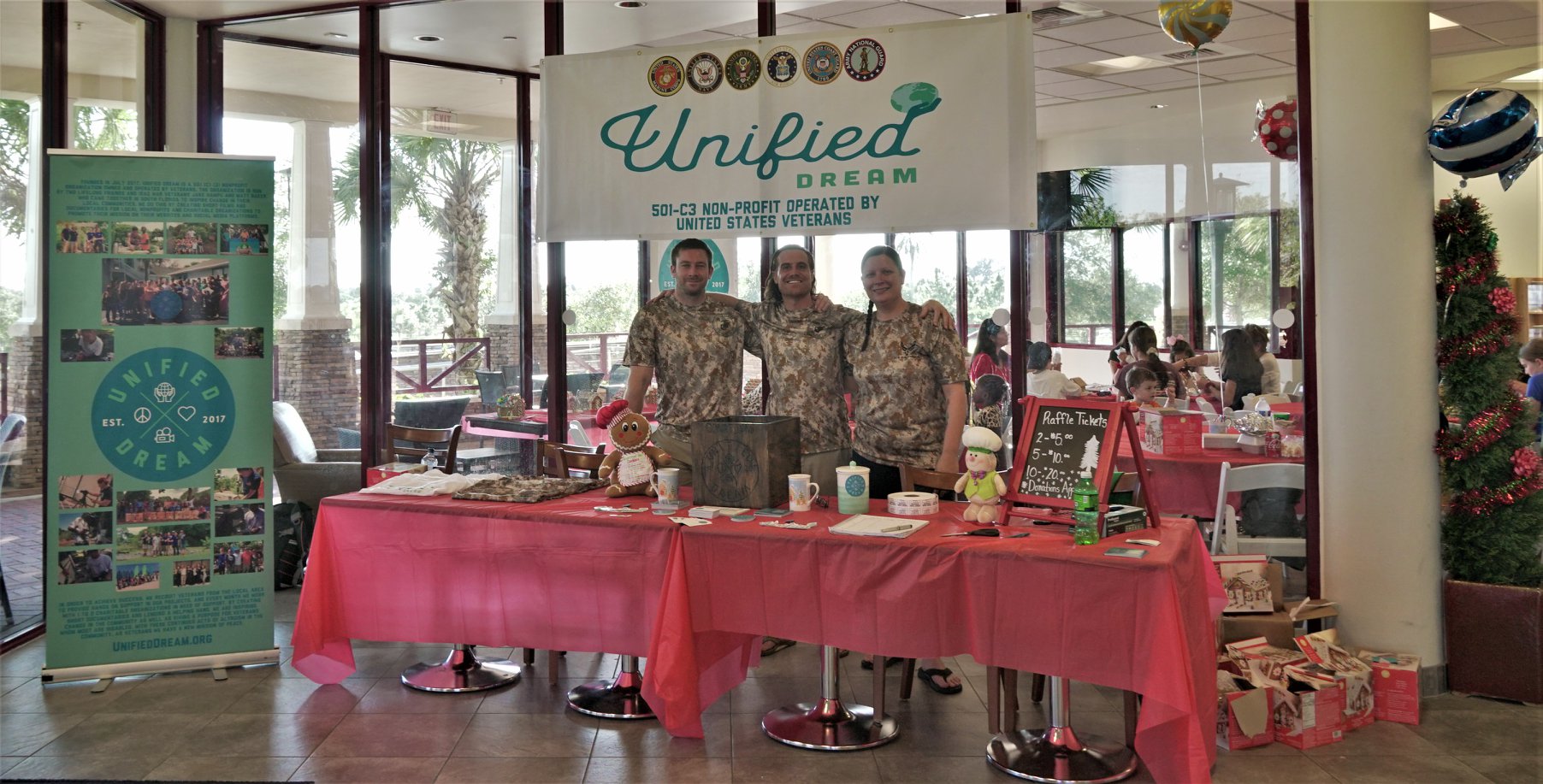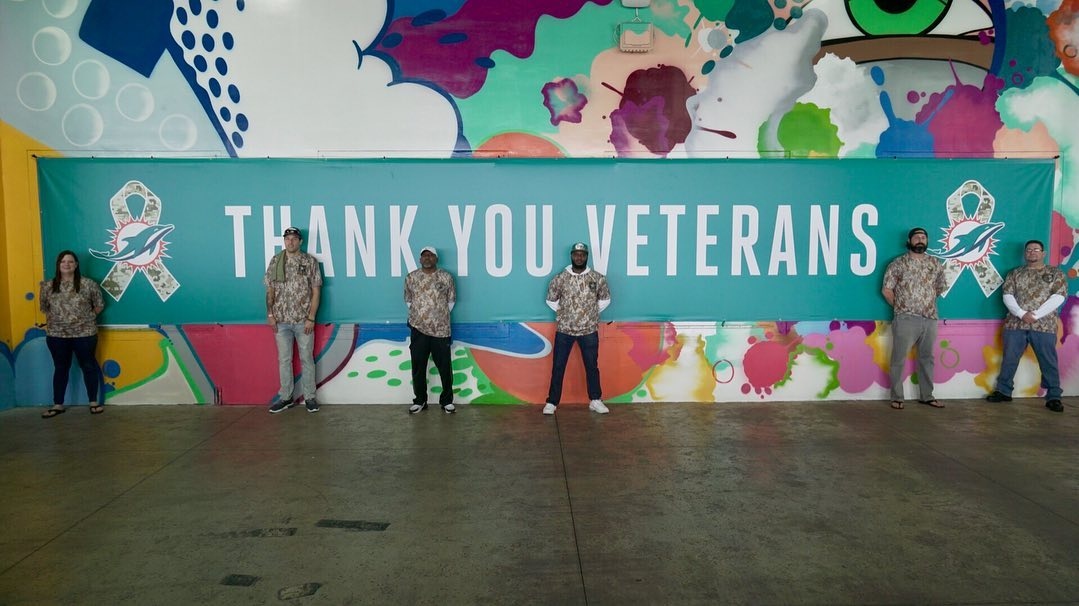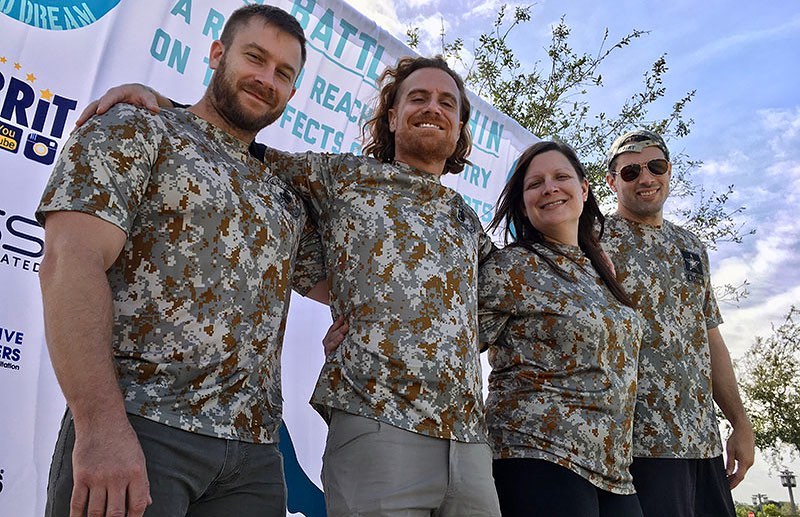 Serving Our Community
Organizations Helped:

45

Volunteer Hours:

More than 3,000
"We are not put on this earth for ourselves, but are placed here for each other. If you are there always for others, then in time of need, someone will be there for you."
Project Overview
Members of the United States Military understand that they are part of something larger than themselves.
Unified Dream is rooted in the ethos of service that is crucial to helping veterans have a successful transition into society. We understand the struggles they face when they come home, because we have walked in their shoes before. They are coming home to a community, and helping them to engage within the community helps with the transition into the workforce. Unified Dream partners with multiple community programs where our veterans volunteer and make a difference. Together we work hand-in-hand for a larger purpose.
Working Hand-In-Hand
Food Drives
Restoration Projects
Beautification Projects
Community Engagement Projects
Wood Working
Volunteering with Other Organizations
And More!
The Experience
A Veteran's greatest reward is serving this country, selflessly and wholeheartedly. We are proud and honored to serve this great nation. The United States military gives us a sense of purpose, a community and direction.  We easily lose that when retiring our uniform. Our Community Service Program brings Veterans together to honor our country once again. We help local organizations or families in need by providing the assistance required to accomplish the mission.
Your support of our Community Outreach Program helps us to connect veterans with their mission and purpose. Funding for this program provides equipment, transportation costs, and group building. Fund community outreach, and you are funding a better community for everyone.
"Community service gives me a valuable opportunity to walk into a different community that is less familiar to me but just as colorful and most importantly, in need."
– Caroline Landry