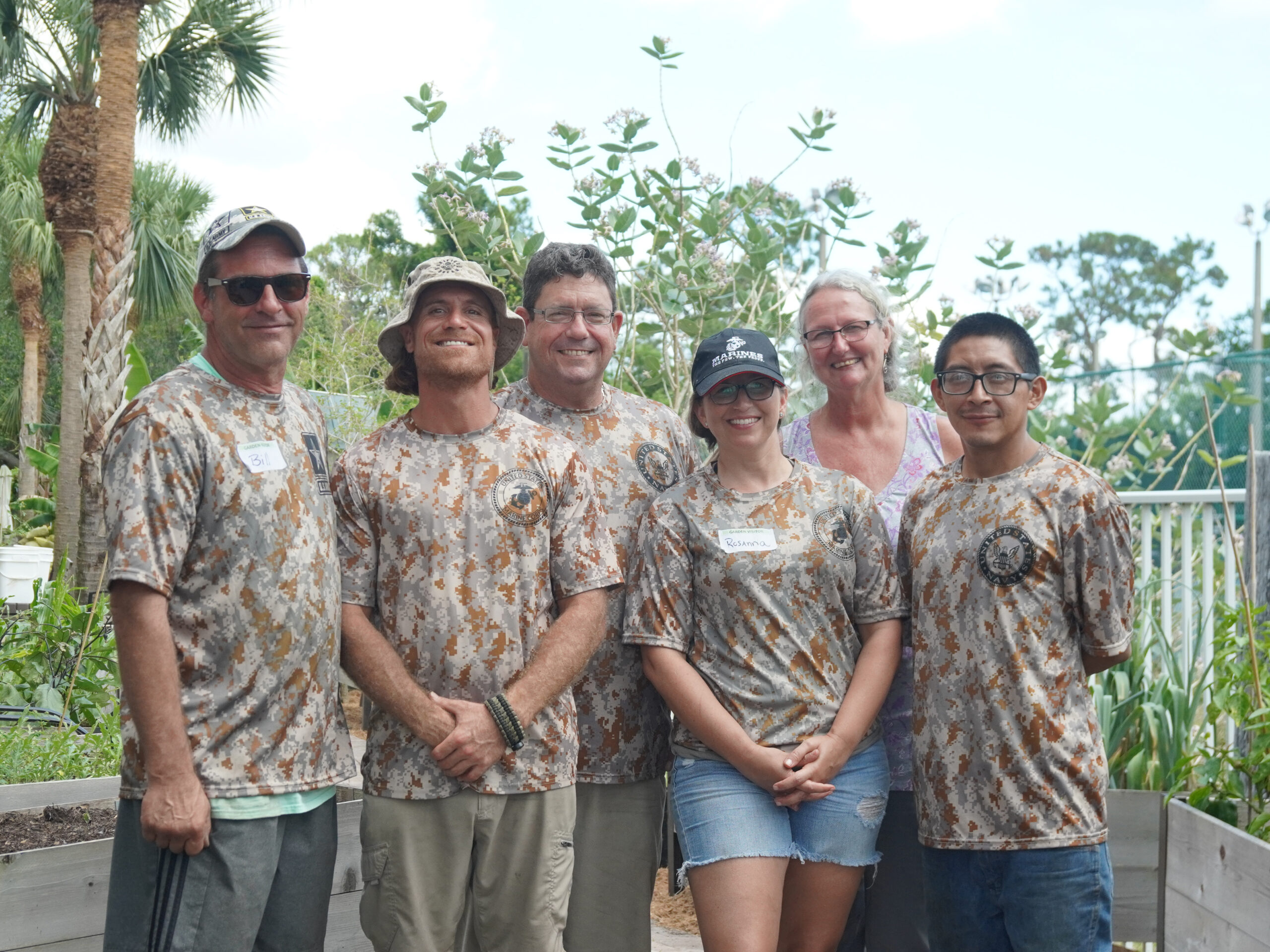 Battle Buddy Program
Almost every Veteran encounters challenges throughout their lives. We often handle them alone. Brothers and Sisters, we want you to know that you are never alone. This program provides our Veterans a friend, mentor and accountabilabuddy. We want our Vets to feel the same camaraderie they had while in the service. Trust our Veteran Volunteers to have your 6.
If you're interested in being a Battle Buddy Leader please contact us to join the squad. Our Battle Buddy Program is led by Squad Leader Daniel.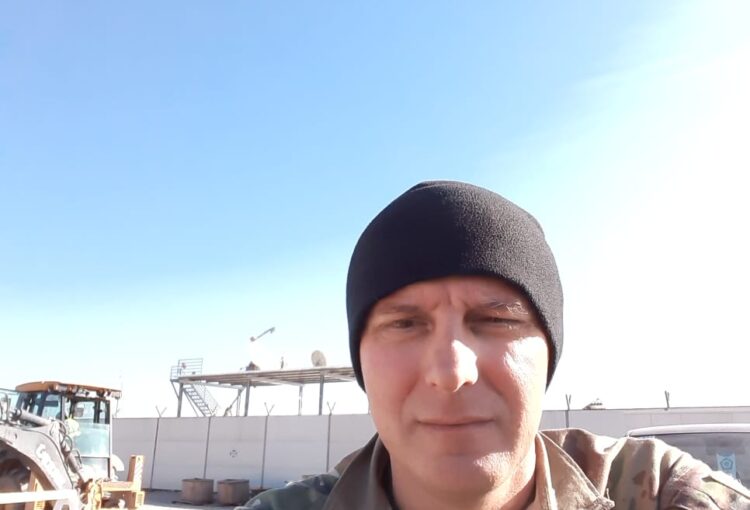 About The Squad Leader: I'm 53 years old, joined army reserve at 19 for 8 years, was out for 5 years and came back in after 9/11, and have been in since. One deployment to Iraq October 2019 to June 2020. Deployed as a Staff sergeant in a medical logistics unit and was NCOIC of team of 13 people. Currently assigned to a drill sergeant unit and should be attending the school this year. Work as a Perfusionist as a civilian. Been doing that since 1994. Originally from NJ, moved here in 1988.
"The importance of being a Battle Buddy cannot be understated.  The Battle Buddy concept used on the battlefield is just as important as off the battlefield.  Only a veteran knows what another veteran is going through and that allows me to assist anyone needing help."