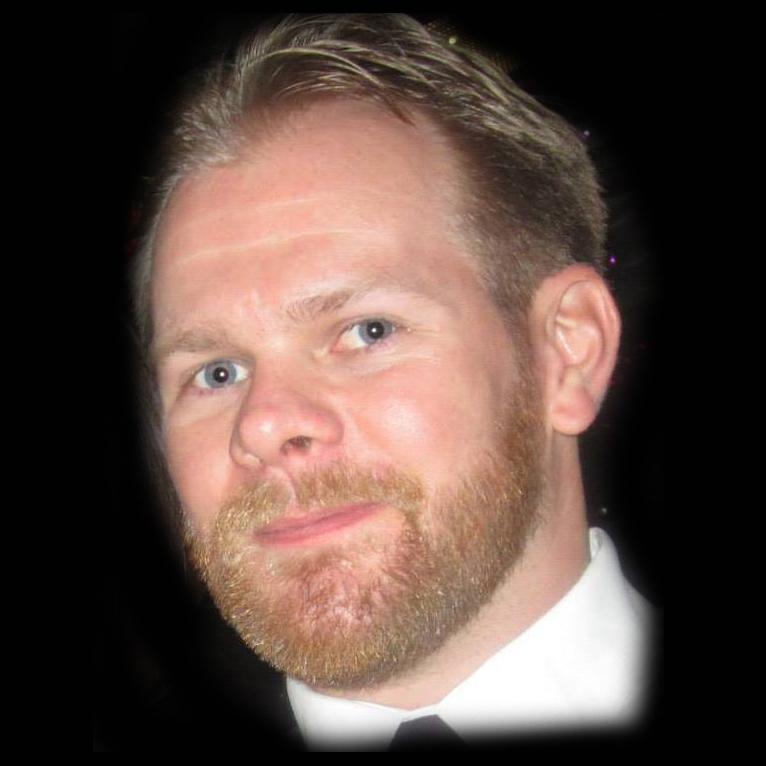 Contact Info
George A. Raynard
Board Member
George A. Raynard, grew up in the Cleveland, Ohio area before Joining the US Air Force. After 6 years active duty with multiple deployments to the Middle East, he worked as a Private Contractor for almost 10 years. His time as a contractor he spent a majority of his time time in Afghanistan, Somalia, Western Africa countries and Dubai.
He returned back to the States full time in early 2016 and is Happily Married with 3 Sons, 1 Daughter-in-Law and a Granddaughter. He spends his time now mostly going to school and with his family. He eventually wants to become a Doctor Nurse Anesthetist Practitioner.
George truly believes in helping others and that veterans should have resources available to overcome obstacles in their path.