Unified Veterans Disc Golf Tournament and honoring of local heroes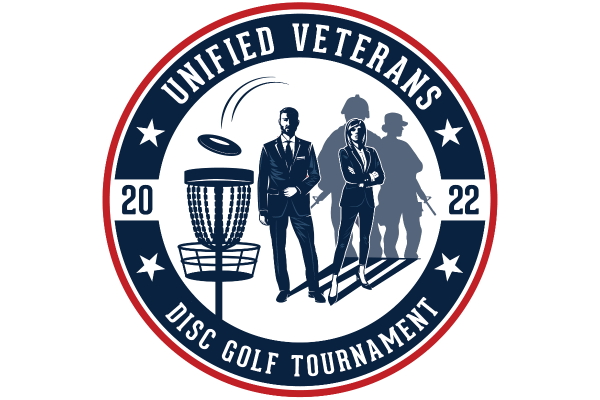 Start time
2022-11-12 08:30
Finished Time
2022-08-05 13:30
Address
11600 Poinciana Blvd, Royal Palm Beach, FL 33411
Content
First annual Unified Veterans Disc Golf Tournament. Join us on November 12th for a Disc Golf Tournament and the honoring of local Veterans. We will be acknowledging a Veteran from every branch for their incredible service to the community. Cash purse, Cash CTPs, Disc Golf Prizes, Food, Raffle Items, Military Honors, and more!
If you're not participating in the Tournament please join us at Noon on the Great Lawn for the Ceremony. Everyone is welcome!
7:30am Check in
8:30am National Anthem
8:35am Players Meeting
9:00am Tournament starts
12:00pm Food is served (Great Lawn)
12:30pm Ceremony begins (Great Lawn)
12:35pm Prayer
12:40pm Honoring of Army Veterans
12:50pm Honoring of Marine Veterans
1:00pm Honoring of Navy Veterans
1:10pm Honoring of Airforce Veterans
1:20pm Honoring of Coast Guard Veterans
1:30pm Prizes are awarded
1:45pm Closing words
1:50pm End of event
This event will take place at Commons Park, Royal Palm Beach, on the Great Lawn.